Welcome to the first step of your transformative journey towards online success! We're thrilled to offer you an exclusive opportunity to download our comprehensive guide, "Unveiling – A deeper look into the Secrets."
This guide is packed with proven strategies and insider tips to boost your website's performance and visibility. 
Whether you're a seasoned digital marketer or a business owner taking your first steps into the digital world, this guide is designed to equip you with the knowledge you need to thrive online.
Our guide dives deep into the world of online growth, covering topics such as:
Ready to Unveil the Secrets?
To get your hands on this exclusive guide, all you need to do is sign up. It's that simple! Once you've signed up, you'll receive an email with a link to download your guide.
Don't wait to expose the secrets to a thriving digital presence. Sign up today and embark on your journey to online success!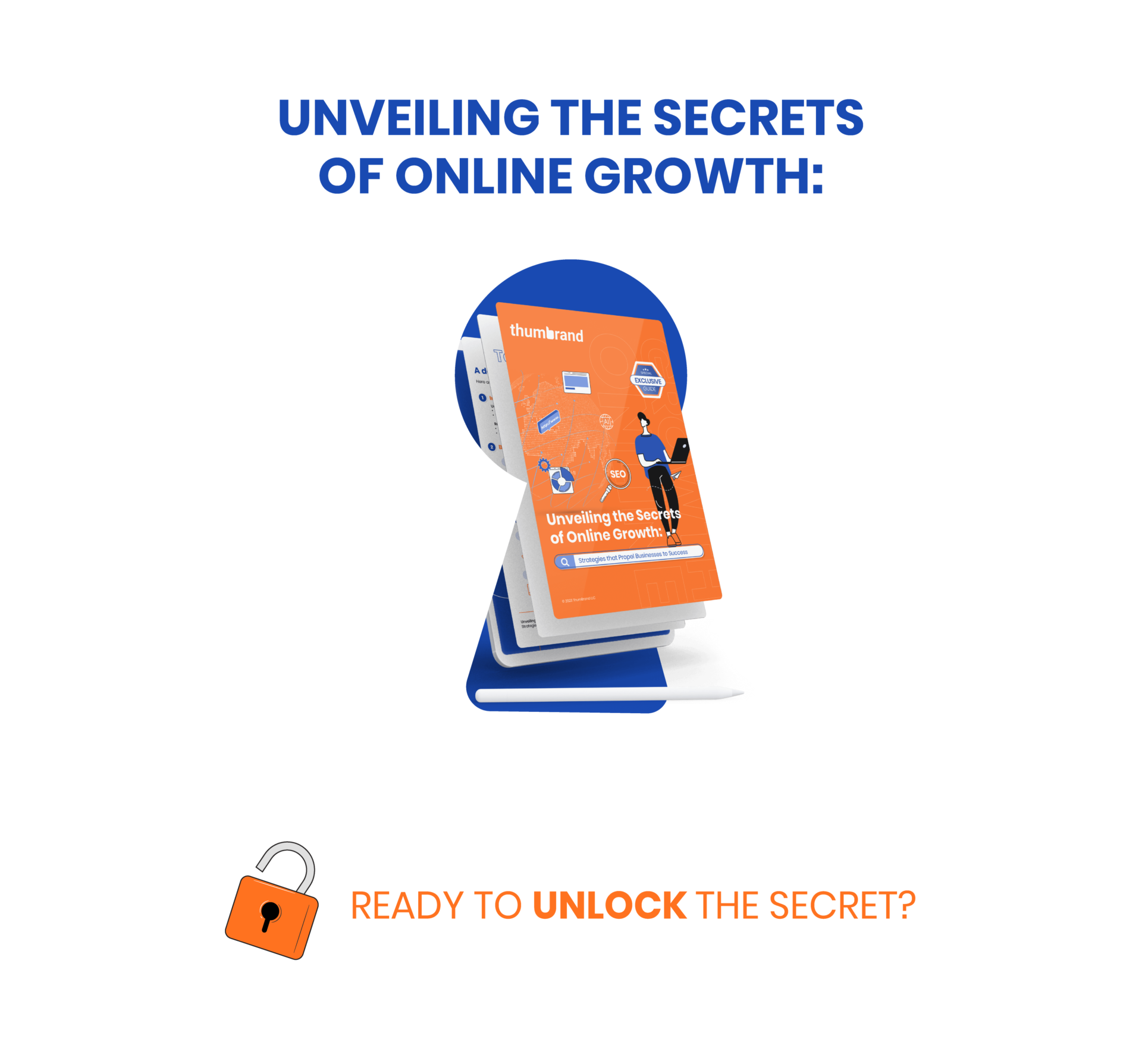 Unveiling the secrets of online growth
Embark on an adventure of knowledge and grow your business! Don't hesitate to reach out if you need assistance.